Craft Cannabis Dispensary located in Spokane Valley, WA
Welcome to Locals Canna house
At Locals Canna House, we take pride in providing the best cannabis experience to every person who walks through our door, whether it's for recreational, medical, or health and wellness usage. We hand-select every product from local farmers to bring the freshest, high-quality cannabis to our customers.
Eastern Washington's Original CRAFT Cannabis Retailer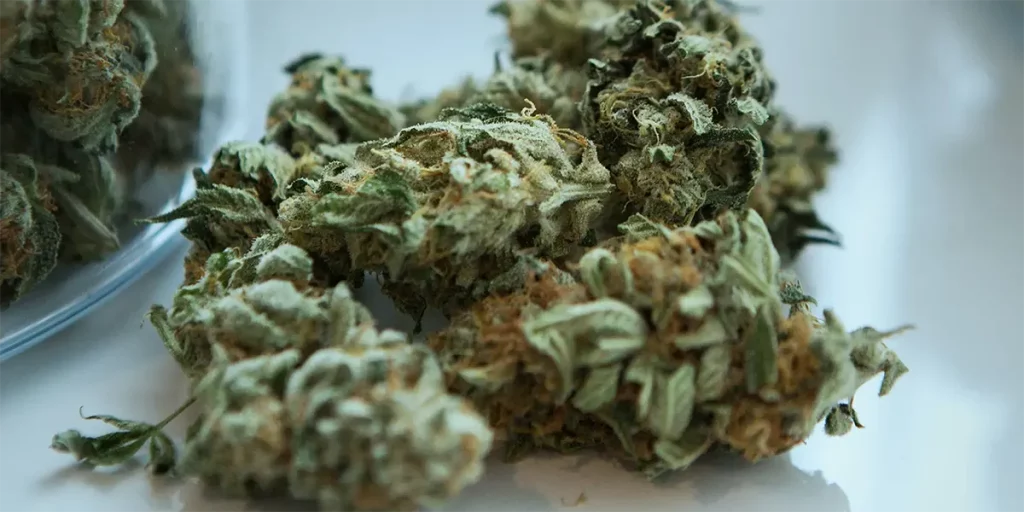 With over 35 different strains of sativa, indica, and hybrids, Locals Canna House carries Spokane's largest selection of craft cannabis flower and pre-rolls. Meet with our budtenders to discuss the type of cannabis experience you are looking for so we can get the right product for you.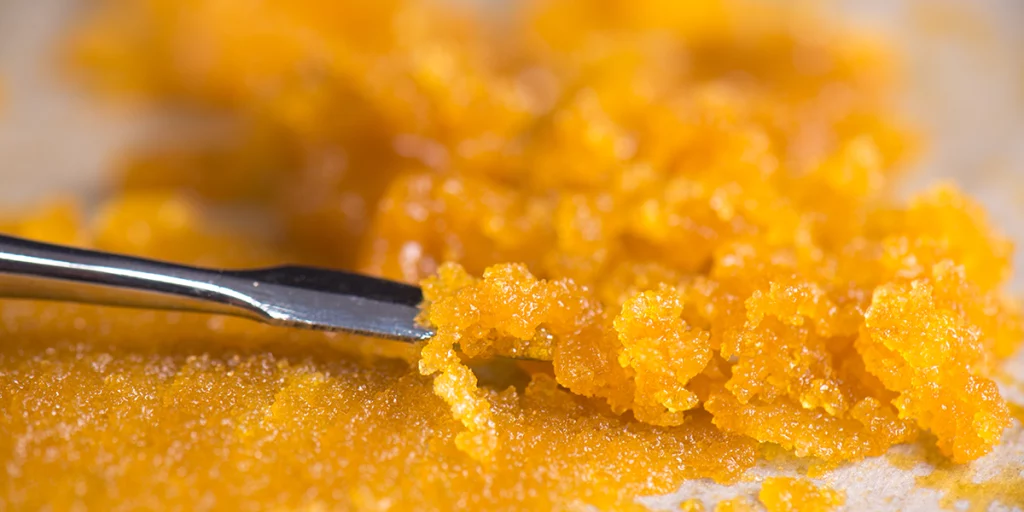 At Locals Canna House, it's our mission to provide you with the dankest, tastiest, and strongest cannabis extracts available. Our concentrates are produced in the form of crumble, wax, shatter, kief, and oil so you can dab, vape, or top off your flower how you want.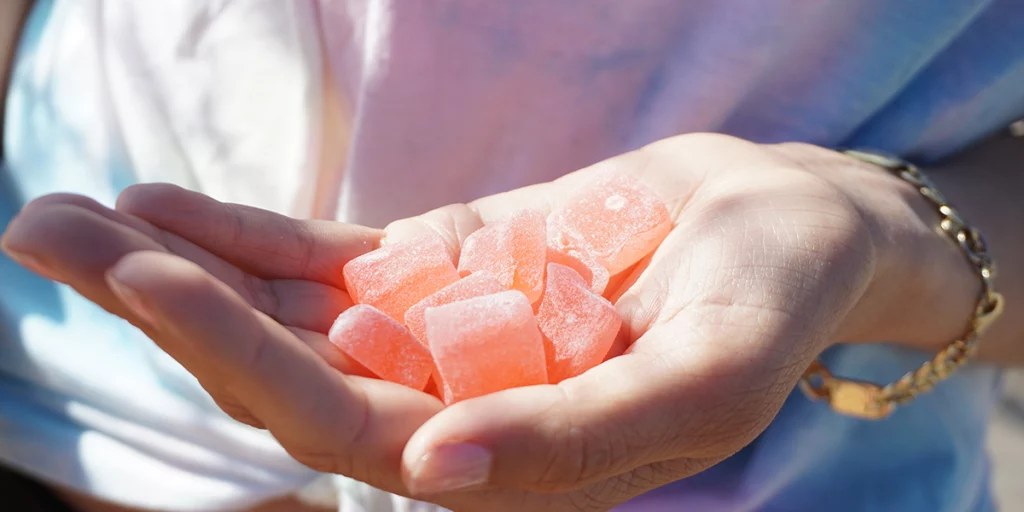 Our delicious edibles are specially selected from the best culinary masters in the Pacific Northwest area for freshness, taste, and health and wellness benefits. Just try to resist our huge selection of candies, drinks, cookies, tinctures, and gourmet chocolates.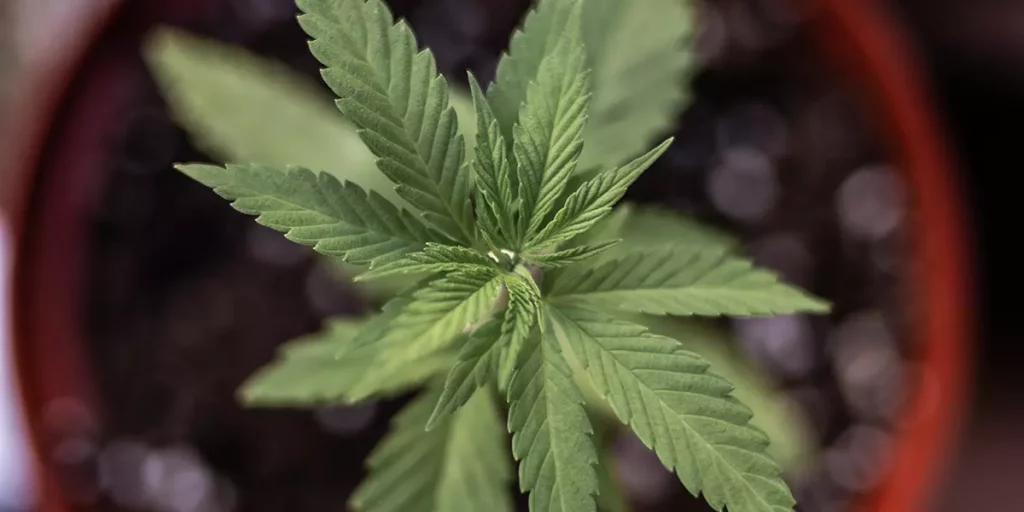 Our marijuana dispensary houses the largest selection of health and wellness cannabis products in Spokane Valley. From CBD oils to tinctures, topicals, edibles, capsules and beverages we will have something that fits your CBD needs.
Craft cannabis is small-batch, non-commercial cannabis that is hand-selected by the owner of Locals. Craft cannabis is curated by small growers that care about attention to detail and strive to create unique strain that are fire.
Locals is operated by people who love cannabis. Our team consists of knowledgable cannabis aficionados who really care about your marijuana experience. We are here to connect you with the cannabis you need, whether you're a cannabis expert yourself or looking to try something new. Our marijuana dispensary houses the largest selection of health and wellness cannabis products in Spokane Valley, Washington.

We work hard to develop strong relationships with our growers to bring you the best quality cannabis products. How do we know we have the best quality? We vet each and every one of our marijuana goods to make sure they follow our quality standards.

Become a Local and take advantage of Local's only strains, growers, and pricing.
Locals Canna House is a Spokane Valley, WA-based recreational (adult-use '21+') marijuana dispensary (cannabis store) that proudly serves customers from .
Check out our extensive online cannabis menu and feel welcome to place a pick up order.
Locals Canna House proudly serves the community handling all cannabis needs. Check out our reviews to see what your neighbors are saying about us!