June Vendor Days at Local's are going to be sweet! Learn more about each grower that will be onsite below.
June 7th | Green Bluff Greenhouse
View this post on Instagram
Green Bluff Greenhouse is family run, small batch, craft cannabis grower in the heart of Green Bluff. The operation is indoor and specializes in old school landrace strains. Landrace strains are original strains that have not yet been crossbred with other plants; they are very rare these days and hard to find!
All Green Bluff Greenhouse flower is pesticide free with no added chemicals to speed up the growing process. In addition, the flower is hand trimmed.
The product jars, imported from Italy, showcase the importance of quality over quantity. To learn more about Green Bluff Greenhouse, visit Local's Canna House on June 7th to speak directly with the growers.
Click here to view current offerings by Green Bluff Greenhouse that we carry.
June 21st | Willie's Reserve
Willie Nelson is a well-known cannabis enthusiast in the U.S. He started Willie's Reserve with the goal of continuing the tradition of sharing, caring and toking with the new legalized cannabis revolution.
Willie's Reserve partners with independent growers that share his same values, enabling the cannabis connoisseur to get the Willie's Reserve product in 5 different states. These growers help produce the extensive product line that includes flower, pre-rolls, vape cartridges, and edibles both in THC and CBD:THC combinations.
Visit Local's Canna House on June 21st to ask questions about their products and learn more about the company and view our online menu to see what we have in stock.
June 28th | Viva Cannabis
Viva Cannabis produces multiple brands including Dorado Extracts, Mr. Tokers, Freedom Farms, and Wicked Hillibilly; the main production facility is out of Wenatchee, Washington.
Viva focuses on sun-grown plants, empowering clean farmers, reducing plastic use, maintaining efficient processes and procedures, and supporting and collaborating with like-minded companies and artists.
Dorado Extracts produces premium extracts for the dabbing connoisseur.  Click here for a list of available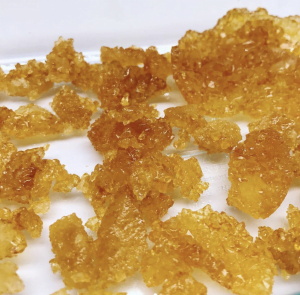 Dorado products at Locals!
Freedom Cannabis produces responsibly grown top-shelf cannabis. This outdoor grown cannabis is Sativa dominant, designed to invigorate your senses and reflect a mellow yet upbeat state of mind. Click here for a list of available Freedom products at Locals!
Wicked Hillbilly produces custom blended infused pre-rolls out of Wenatchee, WA. The Wicked Hillbilly joints are infused with BHO, Live Resin, or CO2. Check out current Wicked Hillbilly offerings at Local's Canna House here.
Mr. Tokers Primo Marijuana is a trendy cannabis brand specializing in Hybrid and Indica strains. Their High-Q chart enables you to pick the perfect strain for cannabis experience you are looking for. You can find the Mr. Tokers premium pre-rolls at Local's Canna House.
The June 28th Vendor Day at Local's will include all 4 of these awesome brands!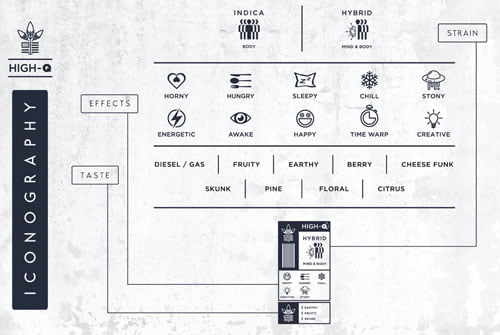 Go back to the NEWS section.